Comprehensive Eye Examinations by Licensed Doctors of Optometry
The eye examination consists of a comprehensive assessment of your visual system including refractive error (nearsightedness, farsightedness, astigmatism, age related reading difficulty), binocular function (muscle weaknesses, lazy eye), and health of the eye's internal and external structures.
Eye drops are routinely used during the exam to aid in the assessment of eye pressure and internal eye health. Common eye diseases including age-related macular degeneration, cataracts, glaucoma and retinal detachment are problems that are discovered routinely.
Recognizing the differences between individual patients' daily visual demands, the examination will be customized to each person to address specific needs and answer all questions in a manner that is not rushed. Please allow one hour for your examination.
As of November 19, 2001, BC Medical Services Plan no longer includes routine eye examinations for people between the ages of 19 and 64 inclusive, unless there are specific medical conditions, for example, diabetes, ocular disease, and those taking medications associated with significant ocular risk. Please contact us if you have any questions regarding coverage.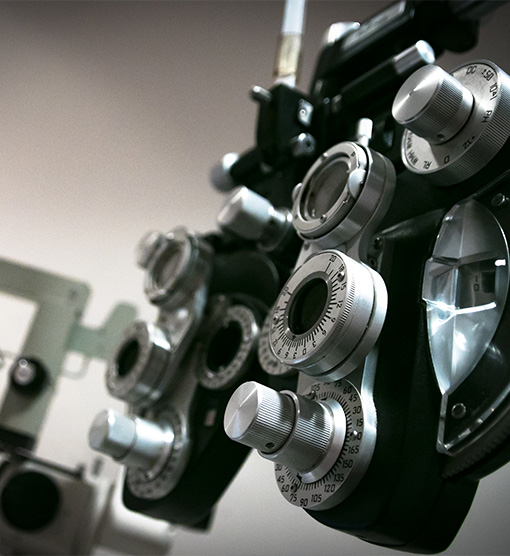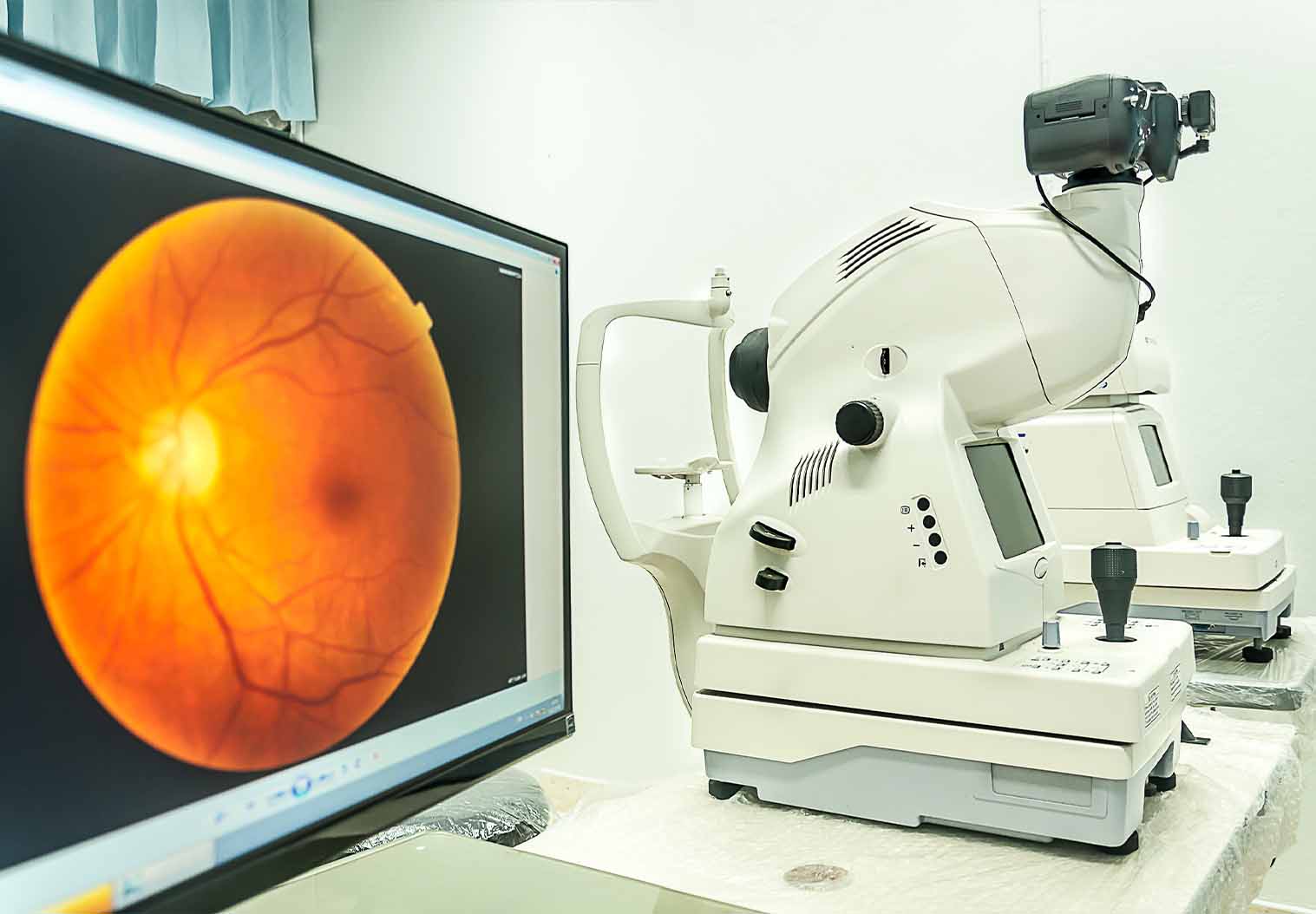 Auxiliary Testing - Retinal Photography
A retinal camera is designed to photograph the interior surface of the eye, including the retina, and can be of assistance in the detection of diseases such as glaucoma, diabetic retinopathy, macular degeneration, macular holes, optic neuritis, retinitis, and the blockage of blood vessels. In some cases, patients experience no symptoms.
Fundus autofluorescence imaging for the diagnosis of retinal disease is a new diagnostic technique that provides more information on the health of the retinal pigment epithelium, which has proven useful in the early detection of age related macular degeneration, as well as other visually impairing diseases, and even in the detection of intraocular tumors.
If you suffer from diabetes, hypertension or high cholesterol, or if your parents suffer from macular degeneration or any other eye diseases, it is strongly recommended to have your retinas photographed yearly.
Visual Field Testing
Computerized or automated visual field testing is used in many instances to augment the findings of the eye exam to help in assessing risk for different diseases. Results can suggest or uncover disorders that may not just originate in the eye itself, but possibly even reveal a vascular or neurological origin. In some cases, abnormal visual field results can be an early indicator for diseases such as glaucoma.
This test is carried out by an optometric assistant, and the results are subsequently interpreted by your examining optometrist.
The visual field test can be conducted on the same day as the eye exam, or scheduled at a later, more convenient date. When specified as medically necessary, this service is covered under the BC Medical Services Plan. Please allow 20-30 minutes for the visual field test. Results are more reliable if you are alert, mentally focussed, and not fatigued when you come for the test.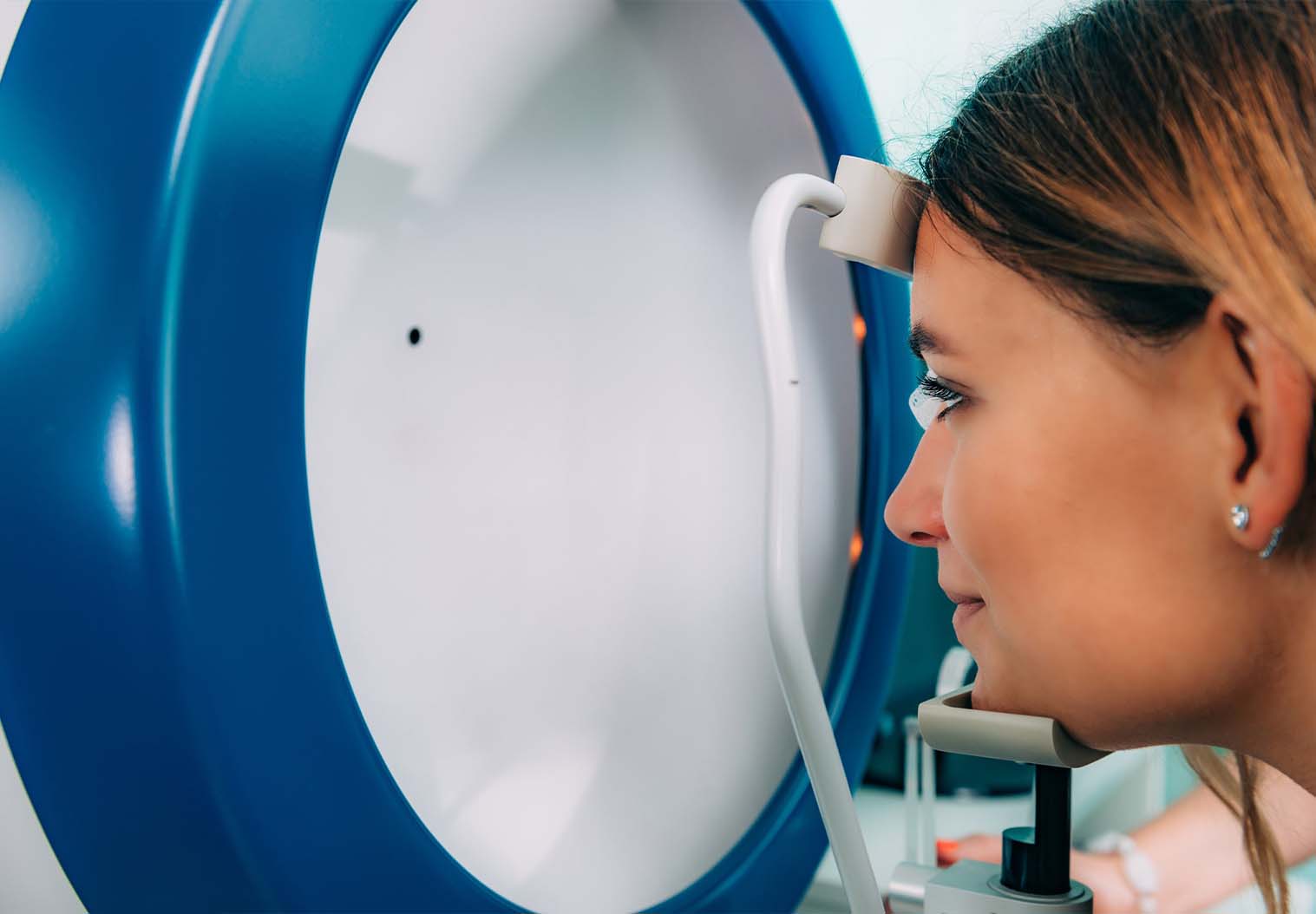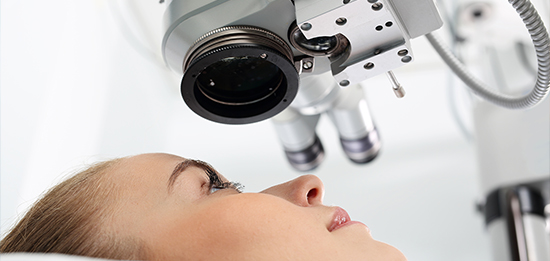 Surgical Co-management
Our team of optometrists work in close conjunction with our local ophthalmologists when necessary to provide care to our patients undergoing eye surgery, including corneal, cataract, and refractive laser surgery.
Our Contact Lens Services
Explore What We Offer
Whether you are a first time contact lens wearer, an experienced wearer or decided to discontinue wearing lenses, you may be surprised at the choices we can offer you at Dunbar Eyecare Optometry. The evolution of technology in contact lenses means that almost all of our patients can be successfully fitted with a lens custom chosen for their eye.
The most important factors for you as a contact lens wearer are professionally chosen and fit lenses, a care system for lens hygiene and follow-up support. Without these key services, contact lenses do not always provide safe and comfortable vision. At Dunbar Eyecare Optometry we guarantee you the services to ensure your comfort and complete satisfaction.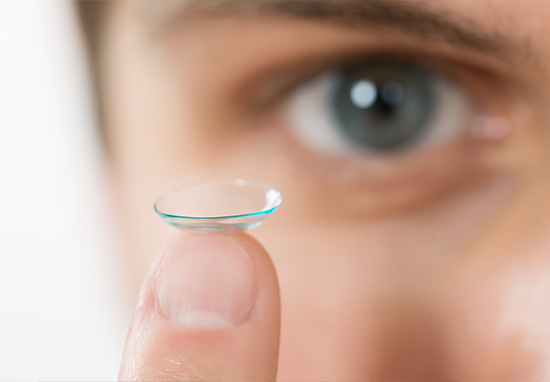 Contact Lens Fitting
Licensed doctors of optometry will provide contact lens fitting and re-fitting including astigmatism, and multifocal, from the simplest to the most complicated prescriptions.
Today you will find many benefits to wearing contact lenses, either regularly or occasionally. If you lead an active lifestyle or are simply tired of wearing glasses, contact lenses are an excellent solution. At Dunbar Eyecare Optometry, our Optometrists will work with you to achieve consistently clear, comfortable vision while maintaining your eye health. We strive to enhance your life with products you'll enjoy.
Many clients enjoy contacts for occasional sports, social events and activities. Our Optometrists can explain your options to you. Don't be held back by old technology: contact lenses can now work for people with dry eyes, high prescriptions, astigmatism or progressive multifocals! Our Optometrist will be happy to discuss the new products that are available in monthly, 2 week and daily disposables to meet your needs.
When properly fitted, cleaned and monitored, contact lenses are safe. We emphasize proper hygiene and care while you use contact lenses to ensure healthy eyes. As with any foreign material on the surface of the eye, there is always the risk of a scratch, an eye infection or abrasion if the lenses are worn too long. If you carefully follow all instructions as to proper lens disinfection and stay alert to possible symptoms, just about any problem can be prevented or successfully treated.
Contact lenses are a medical device and can affect the health of the cornea (the soft tissue on the front of your eye) if they do not match the unique curve of the eye. Even soft lenses come in specific curves to match the shape. At Dunbar Eyecare Optometry our Optometrists will take the time to carefully examine the health of your cornea under high magnification. We also look at your eyelids and tears to make sure contacts will work for you. If you have any conditions that make contact lens wear inadvisable or hazardous we will advise you immediately. Once we are sure you are a good candidate, we will take some careful measurements of your corneal shape. Diagnostic lenses will also be used while we perfect the fit of the lenses. This will allow you to feel the comfort and see the expected vision through the contacts we will order for you.
The BC Medical Services Plan does not cover any services related to contact lenses, because they are considered "non-medically" necessary.
Nevertheless, contact lenses are visual devices that can affect your eye health. Establishing proper fit and good habits from the very beginning is extremely important.
The proper fitting of contact lenses requires several visits which will include:
• The initial fitting appointment
• Training and instruction regarding contact lens insertion, removal and maintenance for new wearers
• All trial lenses (if disposable) needed to assess the fit
• A starter kit of cleaning solution
• Follow-up appointments to finalize the fit
Fitting the latest innovations in Contact Lenses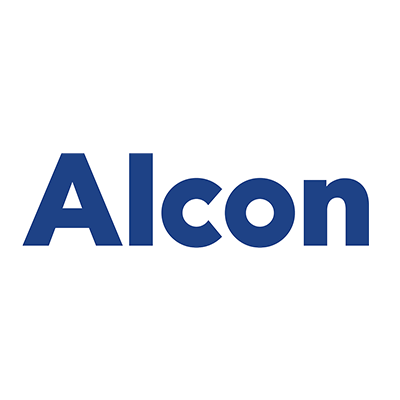 Reach out to us!
Checking your prescription is only part of a comprehensive eye exam.