Our Eyewear Products
Dunbar Eyecare Optometry is proud to offer a line of eyewear products of impeccable quality. Because we frequently survey the marketplace, we strive to offer our patients quality products at competitive prices. The careful selection and proper fitting of eyewear is of utmost importance from both an aesthetic and functional perspective. For this reason, our team of eyewear experts are pleased to assist in helping achieve the best of both.
Eyeglass Frames and Lenses
Our eyeglass frame and lens experts will be happy to provide excellent quality, warrantied products to suit every need and budget.

They will do this through:
• Comprehensive consultation on the latest eyeglass lens technology and lens treatments made available to us from the leading lens manufacturers in the world, including Nikon, Essilor, Hoya, Zeiss and Transitions. Our patients benefit from their ongoing research and development of the most innovative technology in single vision and progressive multifocal ophthalmic lenses, intended to deliver the utmost in your quality of vision.





• Assistance and guidance with the latest in frame style choices that are best suited to your prescription and most flattering to your facial features. Our dispensary carries a wide selection of over 600 frames from an international array of name brands in plastics, metals, and titanium, to suit all budgets. Styles are updated every 3-6 months to assure that your new look is current.
• Adjustment and repair of your current eyeglasses, as needed, in case your glasses have an unplanned misadventure.
• We are able to provide eyeglasses in 2 business days, if needed, depending on your prescription. Please call to inquire.
We are proud to feature the following frame lines: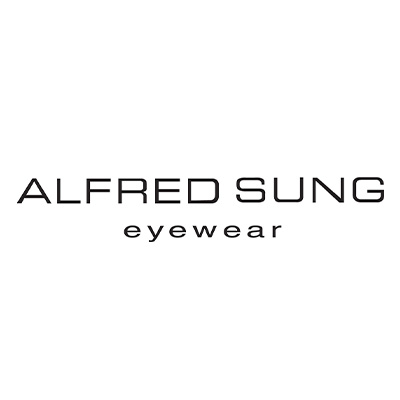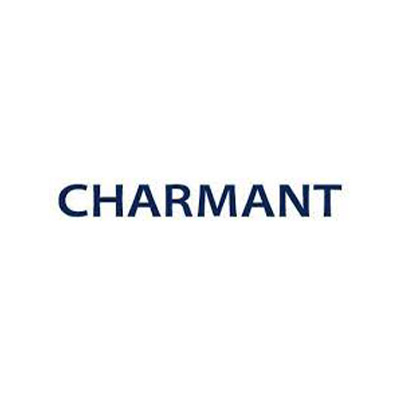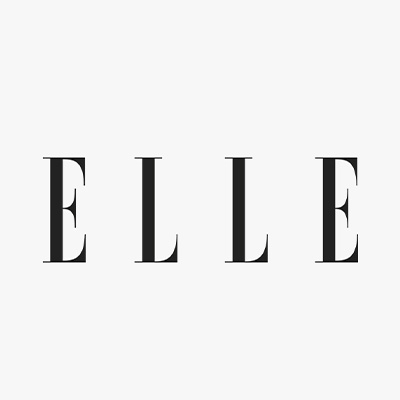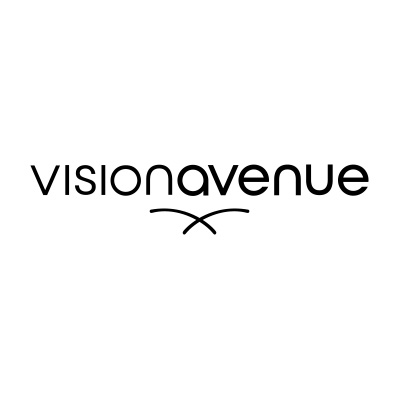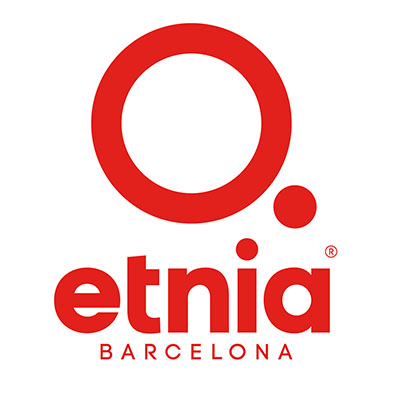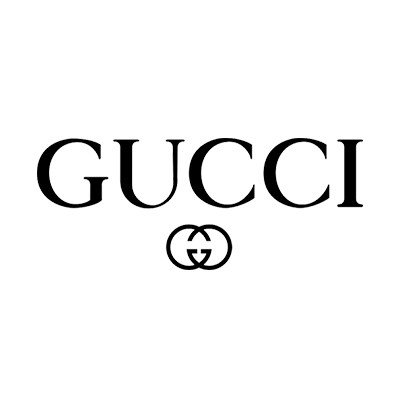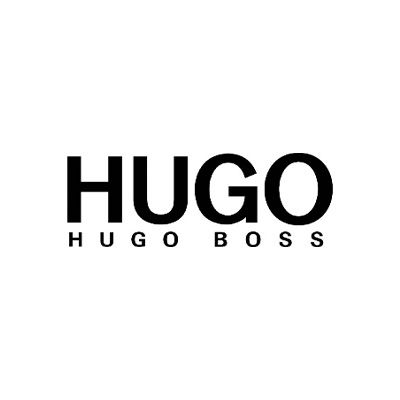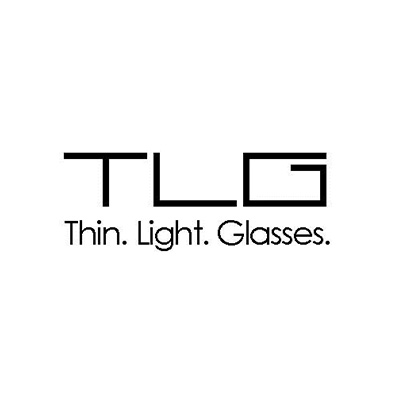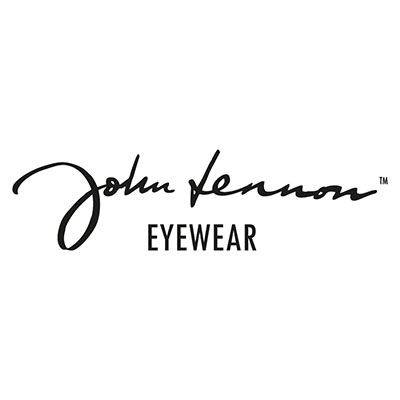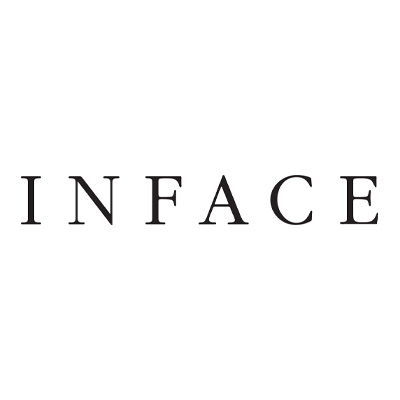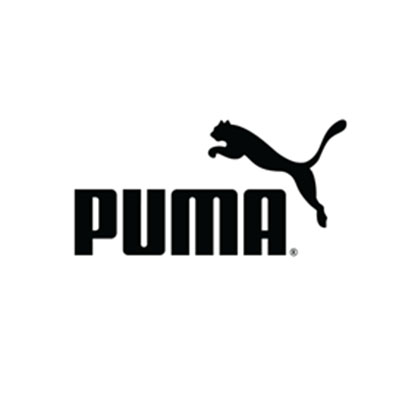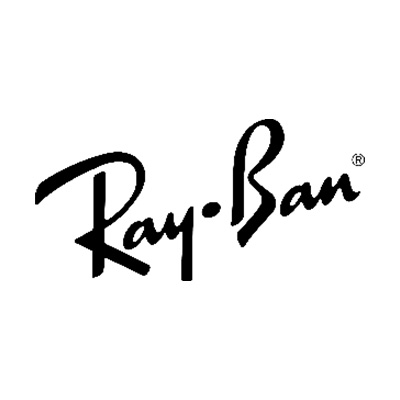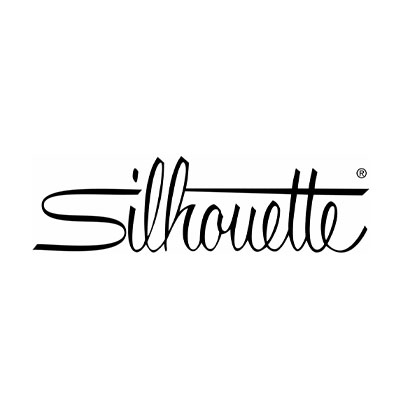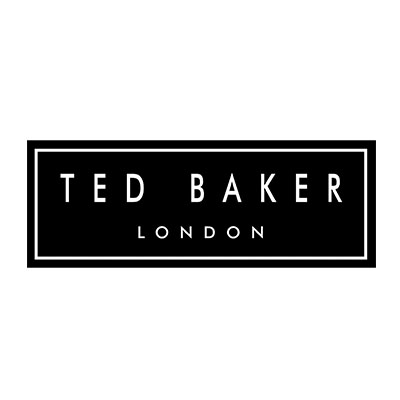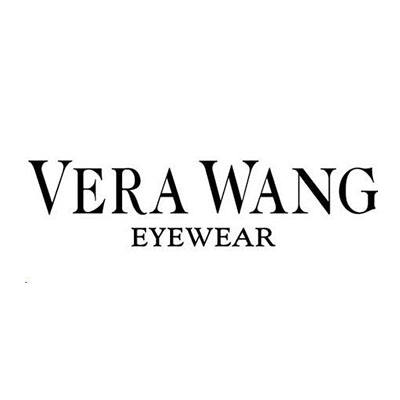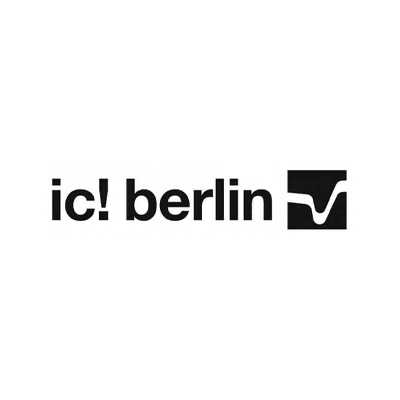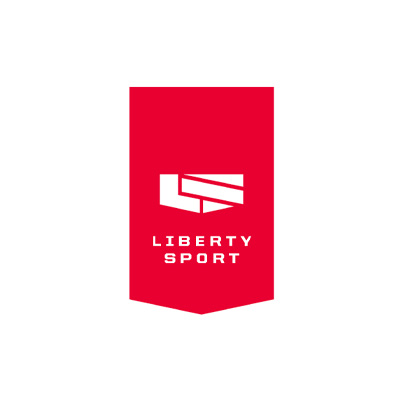 Our Eyewear
Explore Our Other Products
Reach out to us!
Checking your prescription is only part of a comprehensive eye exam.