We Offer You The Best of Both
Dunbar Eyecare Optometry is proud to offer a line of eyewear products of impeccable quality. Because we frequently survey the marketplace, we strive to offer our patients quality products at competitive prices. The careful selection and proper fitting of eyewear is of utmost importance from both an aesthetic and functional perspective. For this reason, our team of eyewear experts are pleased to assist in helping achieve the best of both.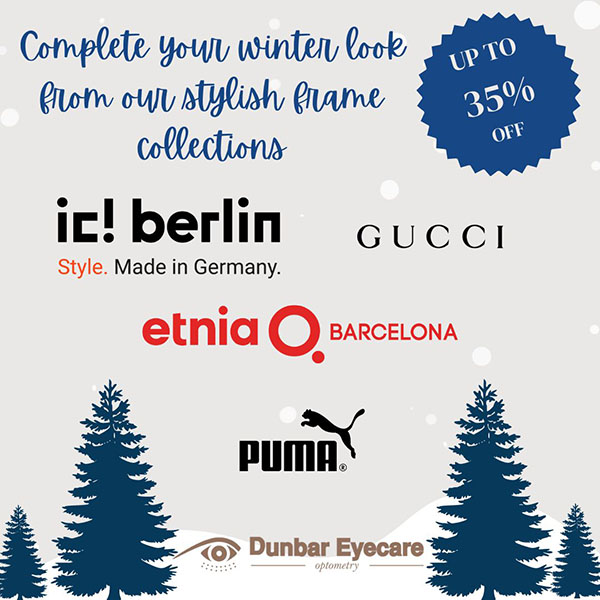 Reach out to us!
Checking your prescription is only part of a comprehensive eye exam.